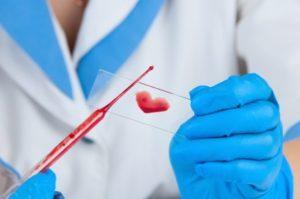 Why Get Tested?
Screen and diagnose acute or chronic hepatitis B virus (HBV)  or Hepatitis C virus (HSV) infection, or to detect a previous, resolved hepatitis B infection.
When To Get Tested?
As part of routine screening STD lab for people who are sexually active and/or at risk, exposed to sex partner with positive hepatitis virus disease. When symptoms are present which may include jaundice, or abnormal liver function lab result. 
Sample Required? Blood.
Test Preparation Needed? None