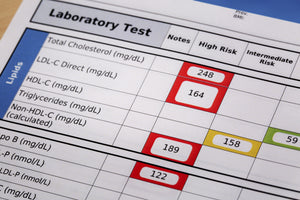 Why and When to Get Tested
To detect COVID19 infection.
This test detects the presence of COVID19 pathogen (genetic information) in specimens. Typically present in the body before antibodies are formed or symptoms present. It gives a good indication of current infection. The test can help identify infected people so they can be isolated early to minimize spread. Result typically available in 3-5 days. Just like other lab testing false negatives can occur with different PCR tests. If Positive client should discuss and seek care with their healthcare provider.
Sample Required: Nasopharyngeal swab
Test Prep: None